Need a New Roof? Request Funds to Replace it!
Protect Your Home Now
If your home needs a new roof, you don't have to wait any longer; you can get one without paying out of pocket, thanks to an incentives program now available for storm-proof home upgrades.
A new roof can withstand the strongest winds, storms and rain. It will also add insulation to your home, keeping it cooler while lowering your utility bills and homeowner's insurance.
At Nation Green Homes, we can help you with your roof upgrade so you can start enjoying a safer, more energy-efficient, and beautiful home now.
Why Should You Replace Your Roof?
This Could Be Your Home!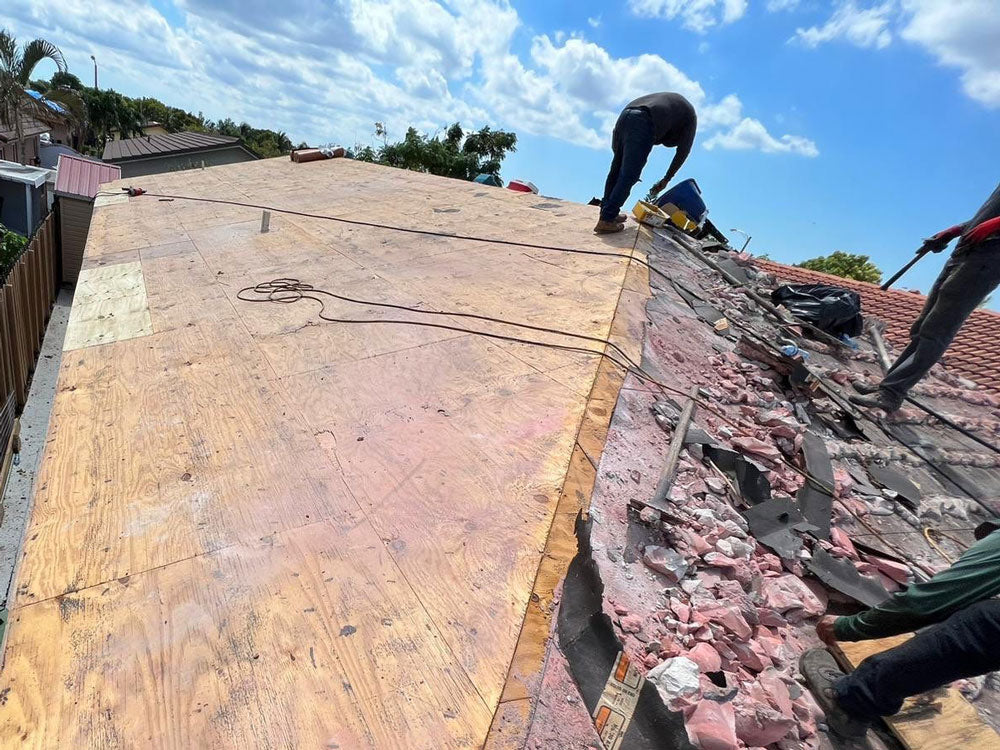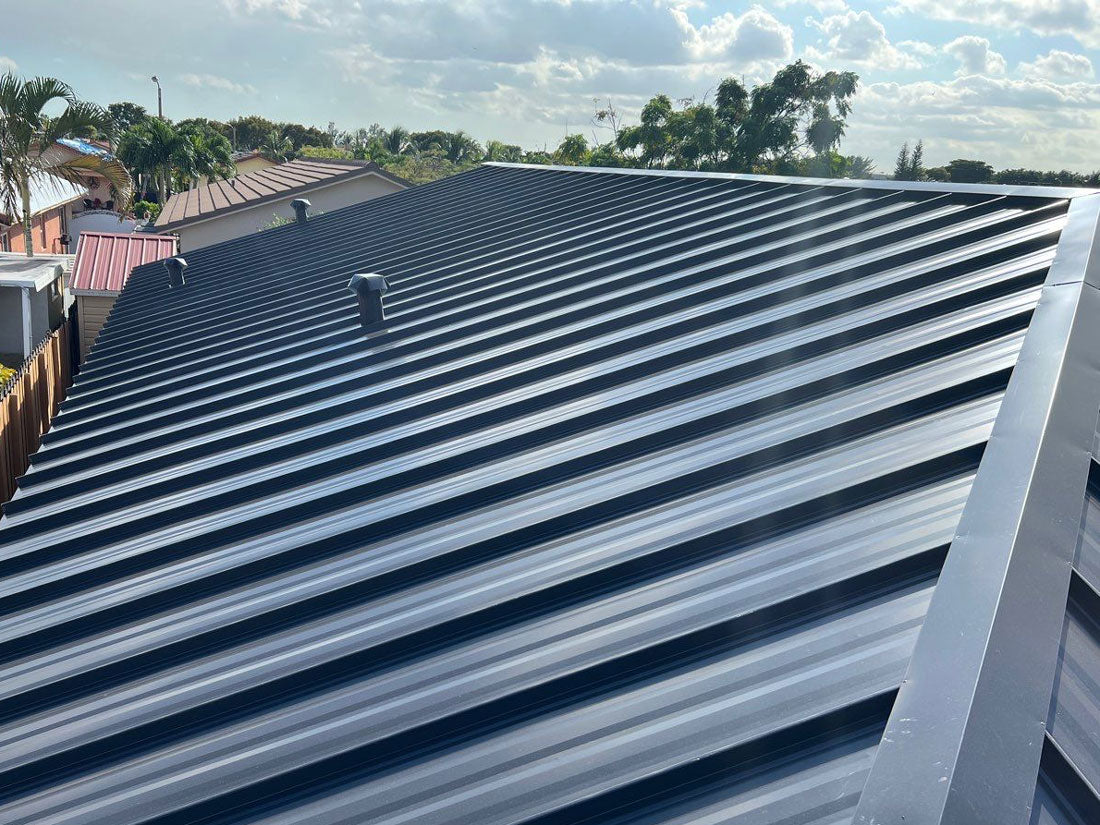 What Our Customers Say...