Serving Miami-Dade and Broward Counties.
Does Your Home Qualify?
Homeowner, you can now protect your home with $0 Down, NO credit or income check and NO payments due until November 2025.
Your home could qualify. Contact us.
Why Should You Upgrade Your Home?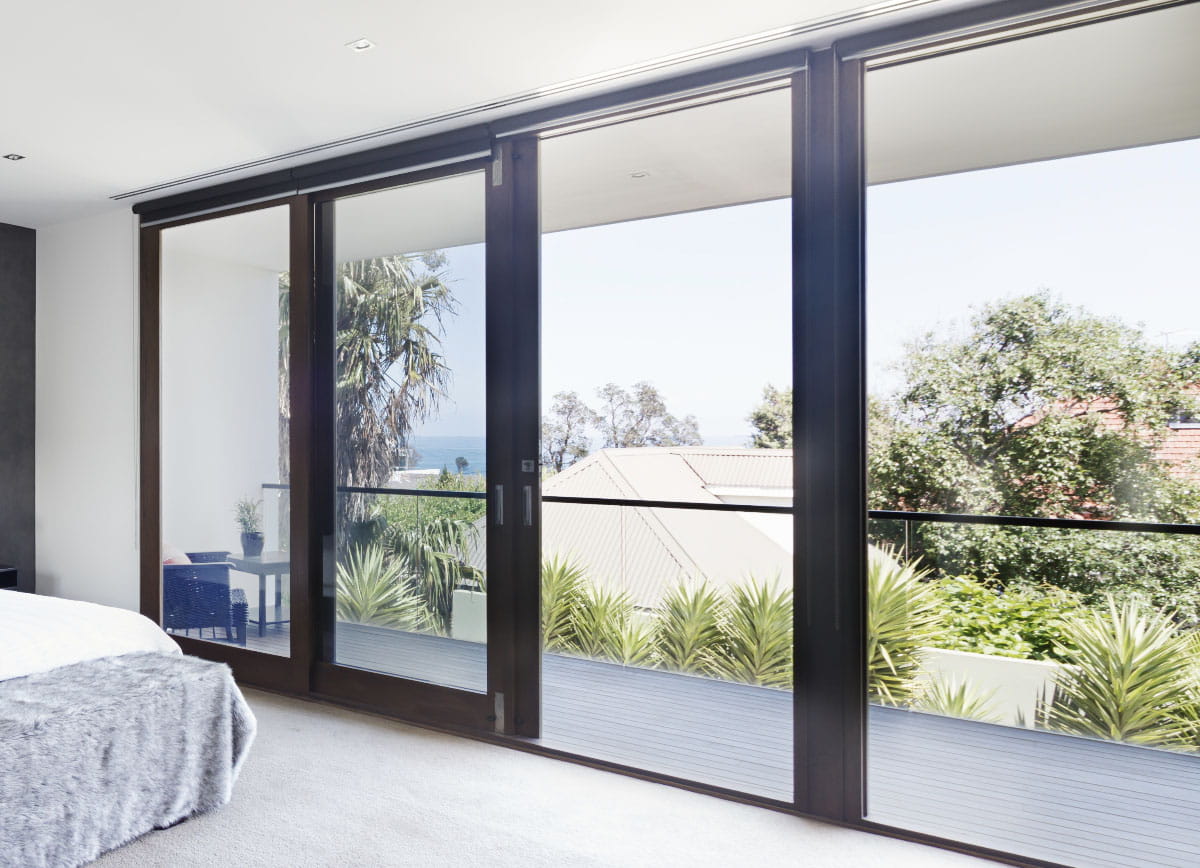 our services
Hurricane-Resistant Windows and Doors
Hurricane-resistant windows and doors will protect your home from flooding and impact. By sealing your home, they will also reduce your energy consumption saving you thousands overtime.
learn more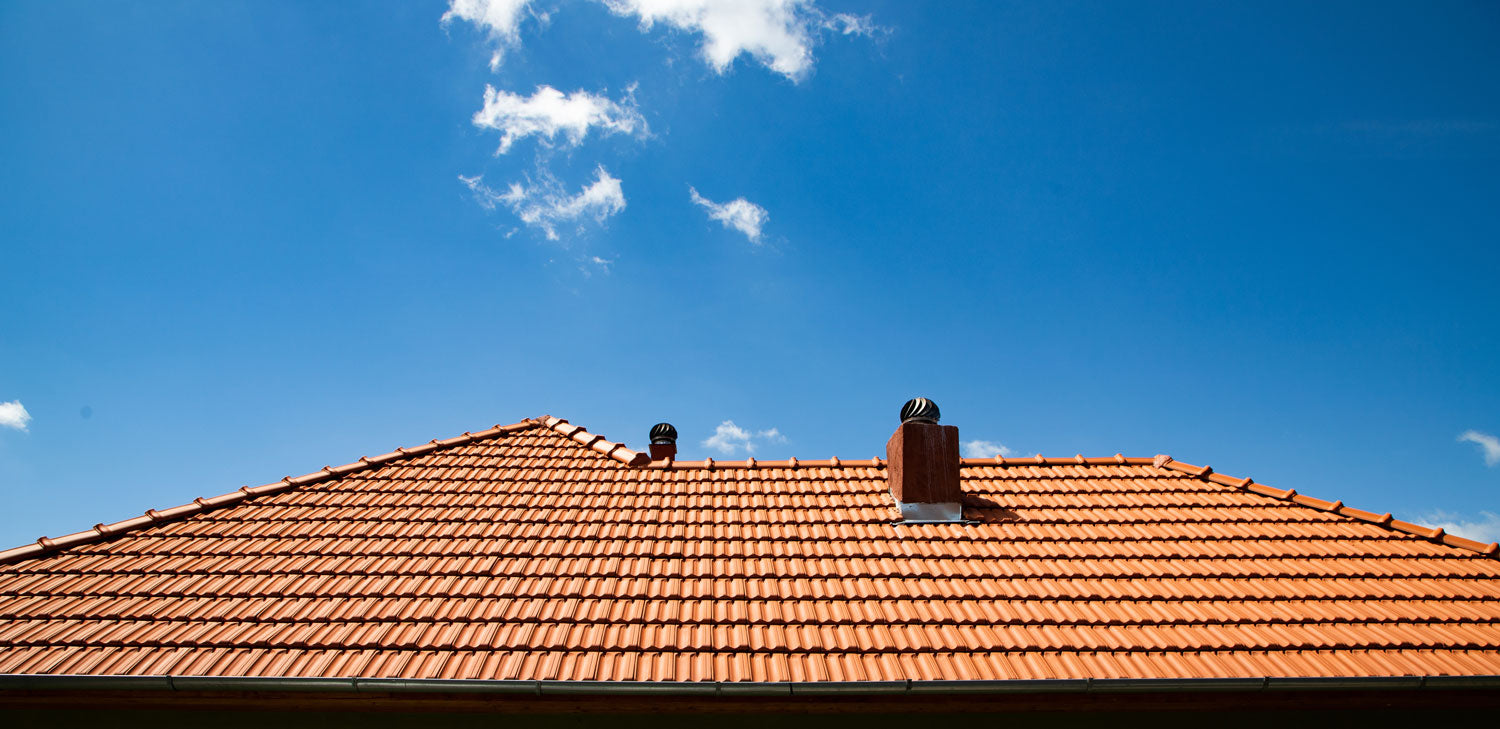 our services
New Roof
A new roof can withstand the strongest winds, storms and rain. It will also add insulation to your home, keeping it cooler while lowering your utility bills and homeowner's insurance.
learn more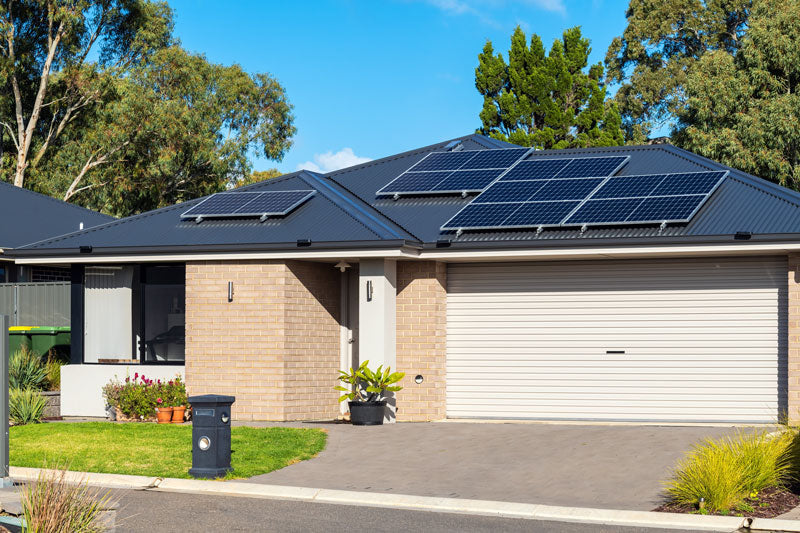 our services
Solar Panels
Going solar in Florida can save you thousands on energy bills! Solar panels give you control of your energy consumption and increase your home value, while using the planet's resources responsibly.
learn more
This Could Be Your Home!
¡Estamos listos para ayudarte! - También hablamos español.