Request Funds to Change your Windows and Roof!
Homeowner, you can now request funds from incentives programs to install impact windows, a new roof or solar panels in your home with NO upfront costs.
Plus, no credit or income check required! Your home could qualify. Contact us.
Take Advantage of these Benefits!
If you're a homeowner in Florida, you may be interested in making improvements to your home, such as adding hurricane-resistant windows or a new roof, upgrading your air conditioning or installing solar panels.
However, you might be concerned about the cost of these upgrades.   
That's where the PACE program -Property Assessed Clean Energy- comes in. This program allows homeowners in Florida to finance energy-efficient and hurricane-resistant upgrades without using their savings or taking a conventional loan.
The cost is added to the property taxes and paid back over time with fixed low-rates. Getting approved is easy and not based on credit score. Plus, payments start up to 18 months after the project is finished.
Why Upgrade Your Home With PACE?
The PACE program allows homeowners to finance energy-efficient and hurricane-resistant upgrades with $0 Down. And we help you qualify for it!
What Can You Upgrade?
Add hurricane-resistant windows and doors or a new roof, install solar panels, or upgrade your air conditioning system.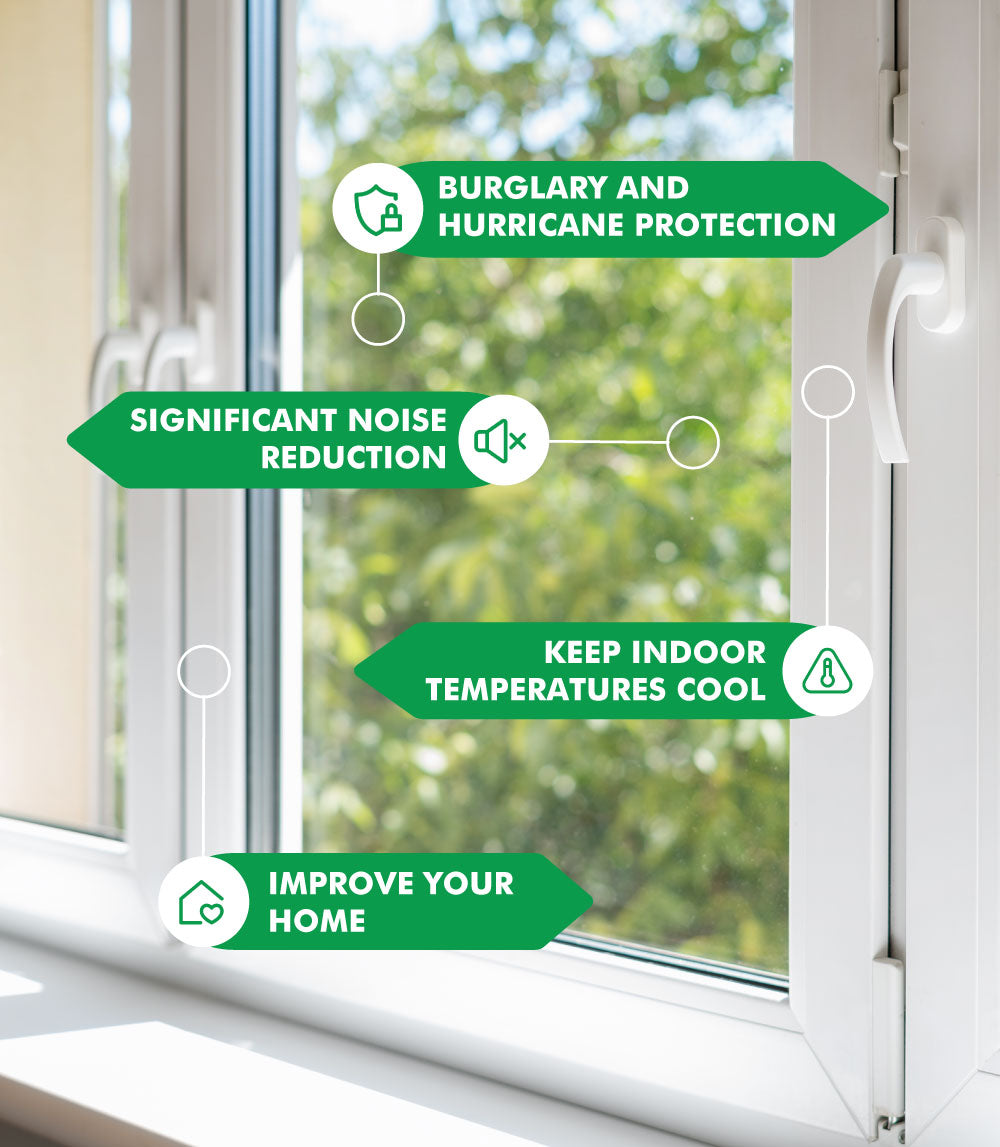 Hurricane Resistant Windows and Doors
Protect your home from hurricanes and burglary, reduce noise and lower utility bills with hurricane-resistant windows and doors.
learn more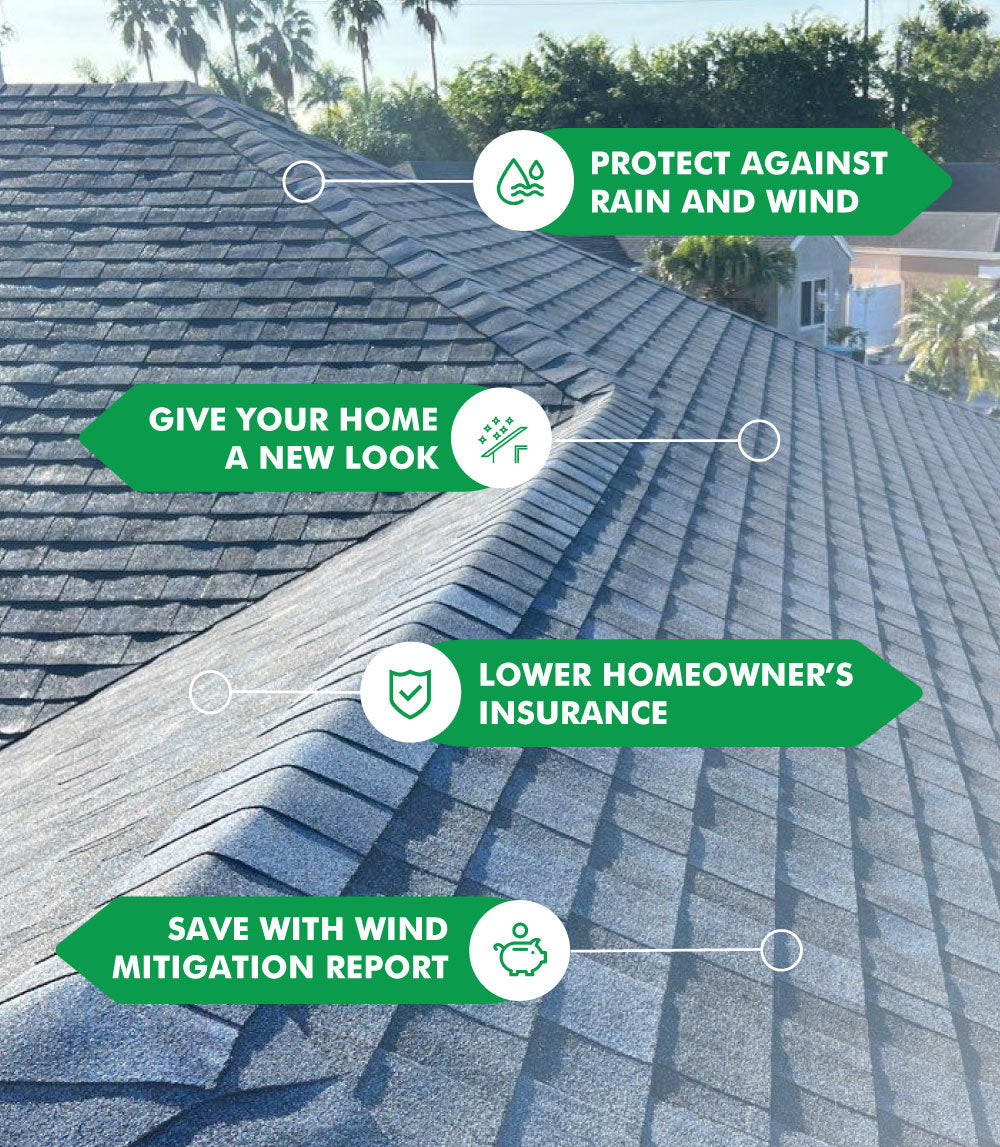 New Roof
Give your home a makeover, stay safe from harsh weather conditions and lower your homeowner's insurance with a new roof.
learn more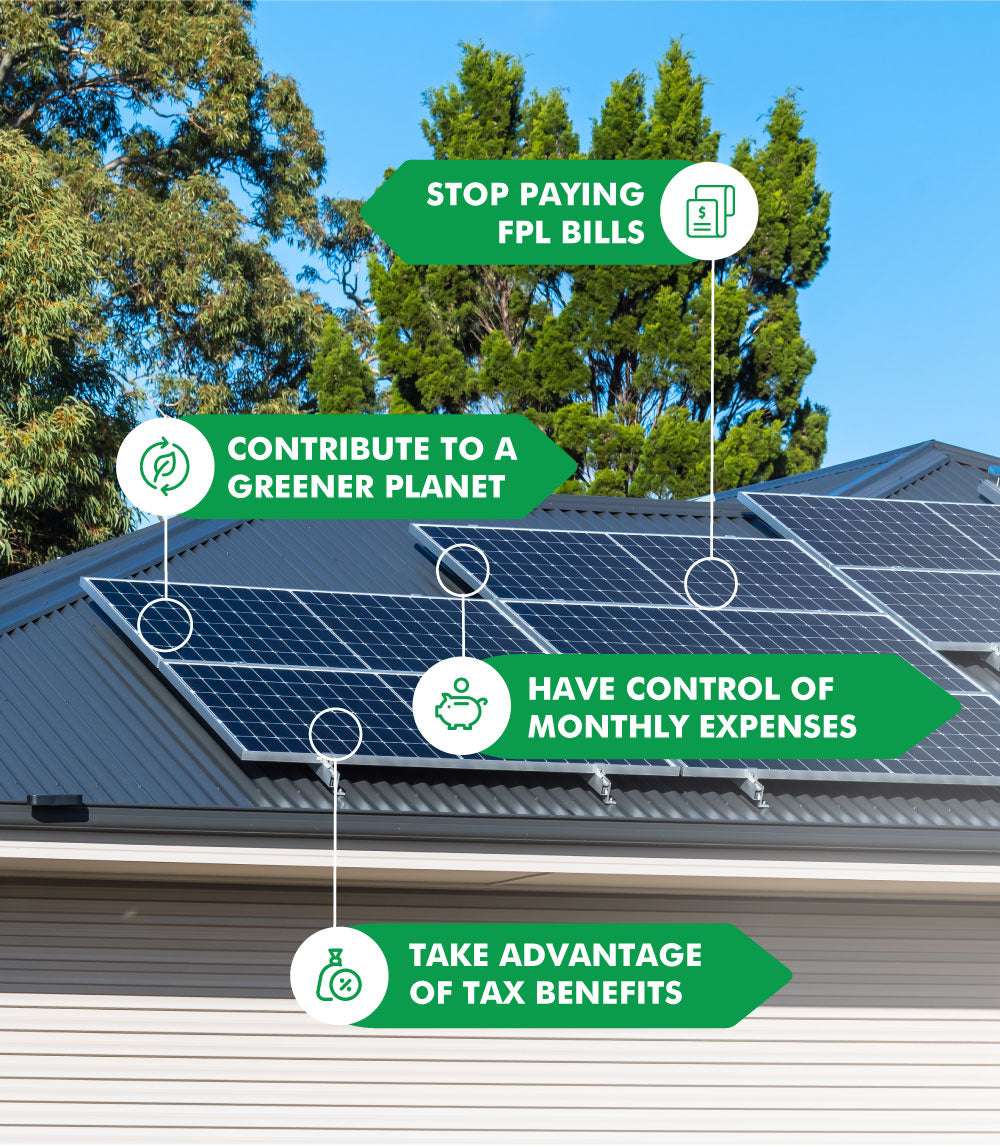 Solar Panels
Start saving thousands on FPL bills (or stop paying them!), increase your home's value and use the planet resources responsibly.
learn more