Nation Green Homes Incentives Program
Nation Green Homes Incentives Program has been designed to help homeowners upgrade their homes utilizing the best financial options available for them. Our proprietary method allow us to study each case and provide a custom solution for people trying to improve their homes with energy efficient solutions.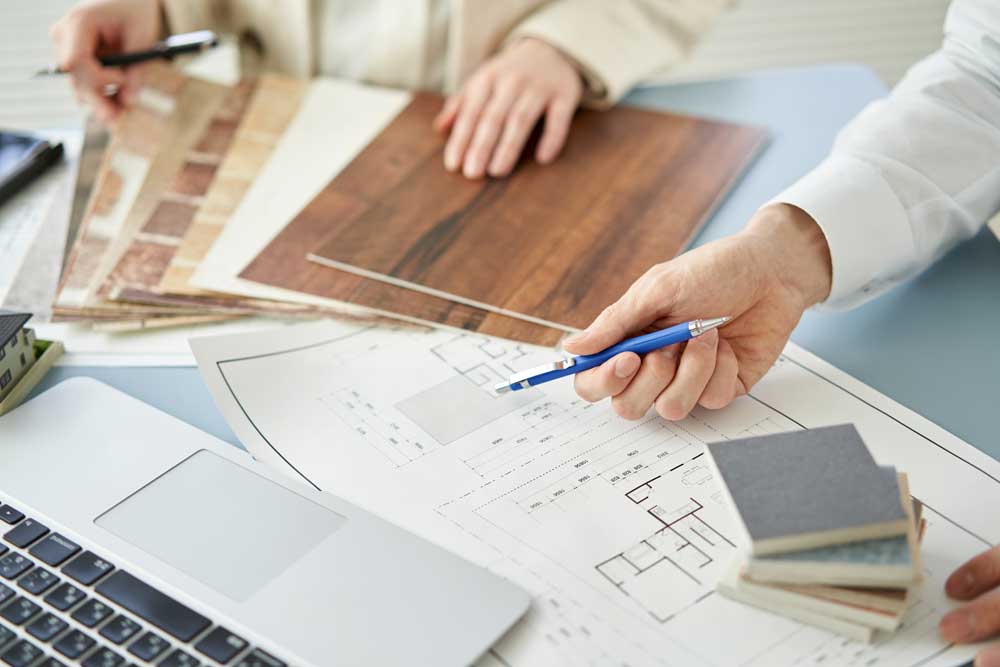 How Do We Do It?
We visit and provide homeowners with a FREE Hurricane and Energy-Efficiency Home Inspection.
We measure and provide estimates for their homes.
We assist them in finding the best financing options for their needs.
We select and fully manage the contractors so that they don't have to worry about it.
We take care of the entire project till its final inspection.
We manage funding when the project is completed and homeowners are 100% satisfied.